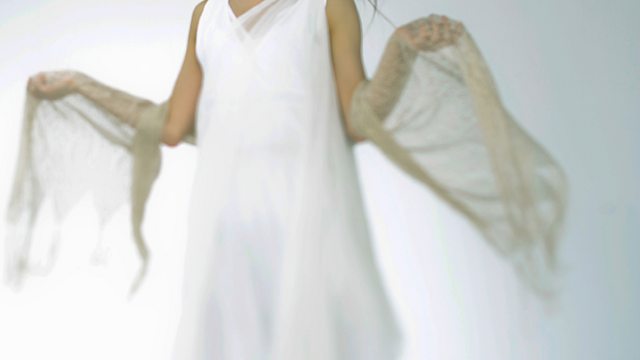 Hoarder of horror Lovecraft returns to share three more chilling tales.
By Lynn Ferguson. Frank Ivory is full of anger: burning, simmering, steaming anger. On his way home one night, after making his colleagues lives a misery, he meets Gwen, who is determined to tell him the story of the Morrigan, the Celtic goddess in charge of who should live and who should die.
Frank ......Derek Riddell
Gwen ......Rachel Ogilvy
Lovecraft ...... Stephen Hogan
Louise ...... Emma Stansfield
Bill ...... Rhys Jennings
Barbara/Delivery Woman ...... Tessa Nicholson
George ...... Ewan Hooper
William Perkins/Homeless Guy ...... Piers Wehner
Directed by Luke Fresle.
Last on