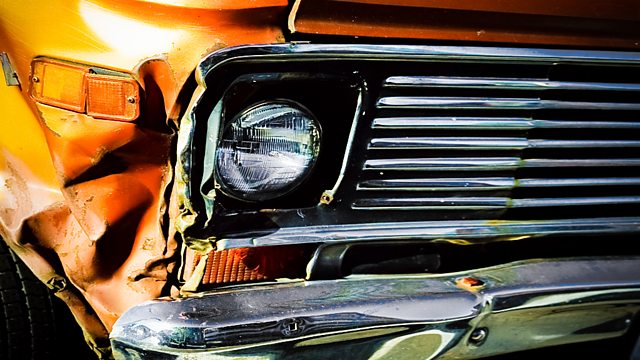 Series of chilling and intimate plays.
By Ed Hime. Trainee surgeon Andy is left with a recurring nightmare after being involved in a car crash which killed his friend. The flashbacks give him problems in the operating theatre, and, when his dreams start changing, Andy can no longer be sure what is fantasy and what really happened.
Alice ...... Lizzy Watts
Andy ...... Joseph Kloska
Richard ...... Benjamin Askew
Lovecraft ...... Stephen Hogan
Inside Out Man ...... Ewan Bailey
Dr Larson ...... Jonathan Tafler
Directed by Jessica Dromgoole.
Last on