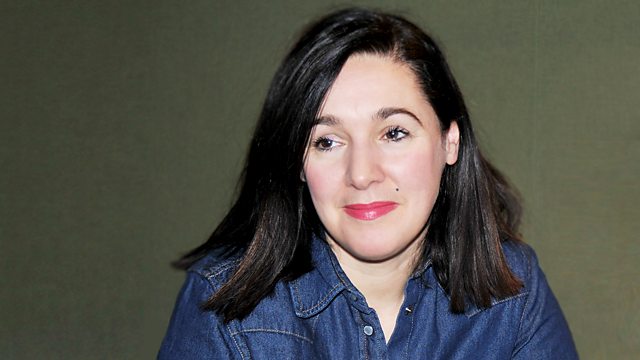 01/11/2010
Graphic novels continue to gain in popularity, so much so that Glasgow Libraries are setting up six reading groups across the city dedicated solely to the genre. Comic book artist and 'godfather of steampunk' Bryan Talbot, and crime writer turned graphic novelist Denise Mina will be considering the reasons for their growing appeal.
Caroline Clough tells us about her prize-winning debut children's novel, Red Fever, which she wrote entirely in just ten days.
Three weeks ago we linked up with The Scottish Book Trust to launch the Family Legends campaign- the chance to write the story of a remarkable relative and have it read out to the nation. On Monday BBC Radio Scotland's Nick Rougvie will outline for Clare the story he's written about his grandfather, whom he thinks could have been a spy.
And - for some time now newspapers have been shrinking the amount of space they devote to reviewing and discussing literature. Women's magazines, however, seem to be increasing their coverage of books. We'll find out why.
Last on