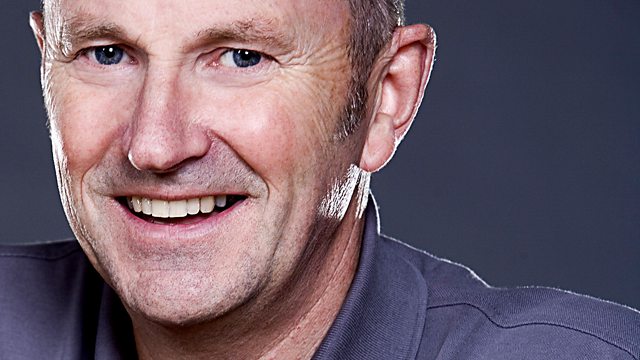 03/11/2010
Celebrity cook, and grow your own champion, Nigel Slater will be dropping in for a chat.
With winter taking grip we're talking old boilers - insert own mother-in-law joke - as we get a definitive guide to central heating maintenance.
Strictly Come Dancing's 'Flexible Felicity' Kendal has got us wondering: can anyone train themselves to do the splits?
As the director general of the National Trust warns that city dwellers are becoming "terrified" of the countryside cowardly urbanite Richard Cadey bravely dons his wellies to sample some beneficial rural pursuits.
In the lead up to fireworks night we'll be hearing how to care for your domesticated animals with a short course in pet psychology.
And, as ever on a Wednesday, we turn our attention to the telly as acerbic cultural commentator Charlie Brooker joins us. And Graeme Virtue will no doubt be attempting his infamous Michael Caine impression as he reviews 'The Trip'.
Last on