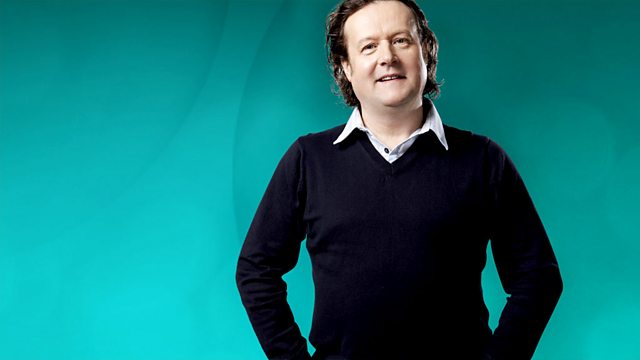 05/11/2010
Let Alex kickstart your weekend with Feelgood Friday on The Best Time of the Day Show. This morning, more suggestions on how to modernise the Jack-in-a-Box (Jack Duckworth-in-a-box, anyone?), more hilarious suggestions on what celebs' autobiographies should really be called, plus more updates on the 2010/2011 Truck-Writing Season. Wallops ahoy! Becky Silver provides more Pause for Thought at 3.20, plus the last chance this week to enter the 4.15 One-Off Canteen.
From Lester's Library there are tracks from Randy Newman and UB40, while your Listener's Library suggestion is by Third Eye Blind. You can also hear Record of the Week by Annie Lennox again, and a final track from Album of the Week by Neil Diamond.
Expect the unexpected with Alex, and you will still be in for a surprise.
Last on