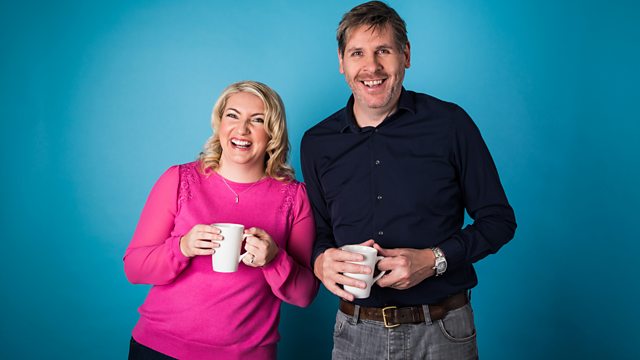 03/11/2010
Peter Allen has the day's news, sport, business and travel from the studio, and Aasmah Mir is live in Miami, with news of a humbling for the Democrats in America's mid-term elections.
Aasmah asks what the results mean for major decisions that need to be made by the US government, such as Afghanistan, Iran, the world economy, and President Obama's ability to govern.
She looks in the second hour at what the result means for the Democrats and Republicans in the swing state of Florida, as well as the impact of the Tea Party.
And in the final hour, where do we go from here? Can Obama stage a fightback before 2012? And what role will Florida play in the next presidential election?
Also in the news, the government plans to let England's universities charge students up to nine thousand pounds a year in fees.
A woman's been sentenced to life in prison, for the attempted murder of the MP Stephen Timms.
In Sport, Commoli becomes Liverpool's new director of football strategy, 6 defeats out of 6 for the Aussies with the Ashes looming, and Andy Murray plays Monaco in Valencia.
Text: 85058 (charged at your standard message rate). Email drive@bbc.co.uk.
Last on