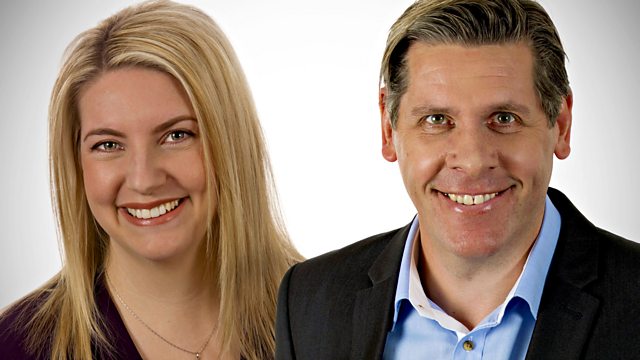 02/11/2010
Peter Allen has the day's news, sport, business and travel from the studio, and Aasmah Mir is live in Miami, as the United States goes to the polls for its mid-term elections.
Aasmah looks into the major players in the election - and why people in the UK should care. How have crises like the oil spill and the sub-prime housing collapse affected the way people are voting? Why is the economy still struggling, and what impact is that having on President Obama?
In the second hour, we look at what is happening to the Democrats, who are tipped to lose so dramatically - and why Florida so important to the party in the run-up to the 2012 presidential election. Latinos and pensioners seem to be abandoning the Democrats - why?
And in the third hour, the focus shifts to the Republicans. Why is this their election to win? There's also a primer on the Tea Party, why the grassroots organisation has played such a massive role in the primaries, and why it makes some Republicans nervous. And Aasmah looks at immigration - a difficult issue in Florida. Why are so many Cuban-Americans voting Republican?
5 live's chief political correspondent John Pienaar also joins us from Washington DC, where there could be major changes in the make-up of the House of Representatives and the Senate.
Text: 85058 (charged at your standard message rate). Email drive@bbc.co.uk.
Last on