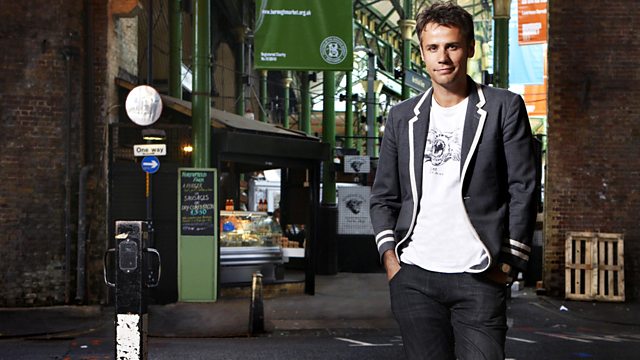 Mark Kermode joins Richard
No, it's not a mistake - Mark Kermode's in the building on a Tuesday afternoon rather than a Friday. It's to chat about his book, It's Only a Movie: Reel Life Adventures of a Film Obsessive, which has just come out in paperback.
The Pet Shop Boys have been around for more than 25 years now - but they're still creating new material. They chat to Richard about their career, their new single Together, and their latest retrospective album, Ultimate Pet Shop Boys, in the first hour.
And Alan Titchmarsh is picking up his trowel once again, to front a new gardening series. He tells Richard how he's visiting some of Britain's most spectacular showpiece gardens that usually remain hidden from public view, for Alan's Garden Secrets on BBC Two. He's been busy writing a book too, When I Was A Nipper - all about growing up in the 1950s. Hear his interview in the first hour of the programme.
Plus Heat magazine's Boyd Hilton and the Telegraph's Benji Wilson join Richard to look at the week's big TV: creepy comedy Psychoville Halloween, ITV 1's Little House, BBC Two's Steve Coogan and Rob Brydon comedy The Trip and BBC One's Wallace and Gromit's World of Invention are all discussed.
Last on