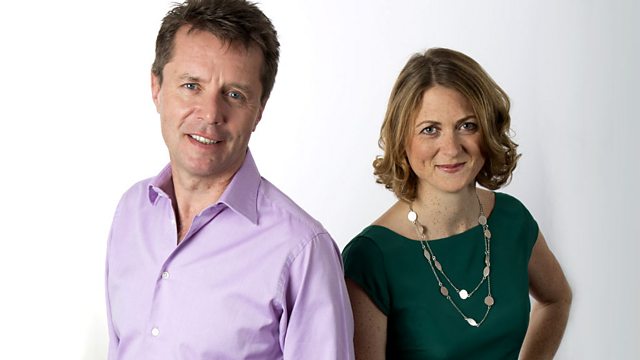 02/11/2010
All the main news from the UK and around the world with Nicky Campbell and Shelagh Fogarty.
The top story on the programme: should prisoners get the vote? It seems many of them will, after a European ruling left the UK government with little other option. We speak to Juliet Lyon, the director of the Prison Reform Trust, legal commentator Joshua Rozenberg and former Detective Superintendent at Lancashire Police Mick Gradwell, who says most criminals don't bother to vote when they are free - he's worried the law change will open the floodgates to prisoners to receive compensation for not being able to vote in this year's General Election.
There's also breaking news on an explosion in Salford with our reporter on the scene, and the charity Tommy's talks about miscarriage, as Lily Allen loses her second baby in three years.
Plus, Prince Charles famously admitted he liked speaking to his plants, but researchers have found that the Liverpudlian accent helps houseplants grow fastest. In the first half-hour, Shelagh talks to a Scouser who took her plant to work, and stroked its leaves to encourage it to grow.
Last on