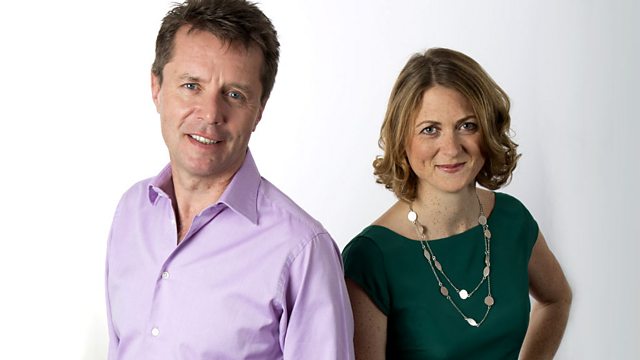 01/11/2010
The latest on the aeroplane explosives, looking at the Yemen connection.
Is alcohol more damaging than cocaine? Professor David Nutt joins us in hour three.
Lee Westwood is named the world's best golfer - hear him choking up at the start of the third hour, when we play a clip of his mum.
Also on the programme, Christians are massacred while worshipping in Baghdad, and why the French are upset about people swimming the English Channel.
With Nicky Campbell and Shelagh Fogarty.
Last on