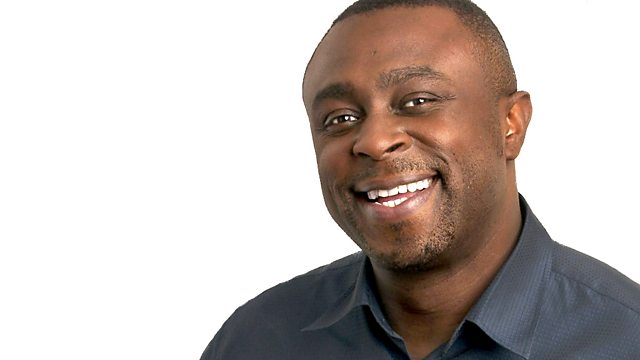 01/11/2010
World news through the night with Dotun Adebayo, and Rhod Sharp focusing on the US mid-term elections.
The mid-terms will be seen as a verdict on President Obama's performance over the past two years. The Republicans are resurgent, but the Democrats say they can pull off a late comeback. And what will be the influence of the Tea Party movement?
Today, it's the economy, stupid. President Obama revives his "Yes We Can" battlecry in Ohio, but does America still believe it? Up All Night's mid-term election roadshow arrives in Delaware to find out. Rhod Sharp meets unemployed car workers to talk about their hopes for the future. He finds out how the University of Delaware has bought an old Dodge factory, and why Tea Party candidate for Senate Christine O'Donnell has rattled the status quo.
Also, on the night Brazil elects its first female president, can the country's Iron Woman deliver more than a page in history?
Plus, Dotun's been rooting in the archives for audio on Mahatma Gandhi.
Email: upallnight@bbc.co.uk Text 85058 (charged at your standard message rate) Twitter: @tweetallnight.
Last on