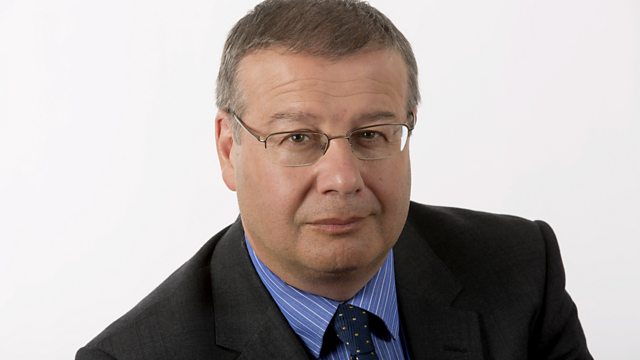 31/10/2010
They're supposed to be the 'brightest and best' migrants the UK can attract, but this week a Border Agency study revealed around a third of 'highly skilled' migrants coming to the UK to work are actually taking on unskilled jobs, such as supermarket shelf-stackers or as security guards.
5 live Investigates speaks to Border Agency staff who claim the situation is even worse than official figures suggest, and also hears from foreign graduates working in fast-food restaurants. They reveal how many are doing so to pay off the debts they have incurred while studying in the UK. But if they cannot get the skilled work they desire, and if the UK is not benefitting from their talent, should they be allowed to take just any job? Critics are calling for a review and say the system should be scrapped. Our guests include Tim Finch from the IPPR, and Sir Andrew Green of Migration Watch.
Also, Adrian reveals how the mis-selling of a pension tax-break scheme - the Qualifying Recognised Overseas Pension Scheme - is catching out thousands of people, leaving their pension pots near-empty.
It allows people to legally avoid tax by transferring their pension abroad. But it's not regulated and many who've been tempted have lost thousands of pounds. We hear from one woman who is facing a 55% surcharge from the HMRC having been misled by a QROPS provider abroad, and speak to Sam Instone, an investment adviser who has come across lots of people who've been caught out.
Adrian also finds out about the fake students claiming council tax rebate. Croydon Council decided to check whether people claiming student council tax rebate were really students - and 1 in 10 were bogus. We hear from Croydon Council investigator Andy Lang.
Plus, in the week when many newspapers claimed Mohammed, and not Oliver, was now Britain's most popular boy's name, Adrian does the sums to see if that really is the case.
Last on