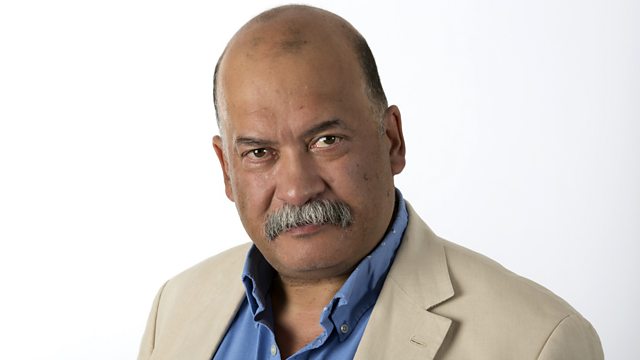 31/10/2010
Business Secretary Vince Cable talks to John about the latest on the terror threat and the housing benefit row.
Sun columnist Kelvin MacKenzie and Catherine Mayer from Time magazine cast their eyes over the week's political stories.
We also talk to MPs Luciana Berger and Amber Rudd about politics, putdowns and Halloween.
Last on