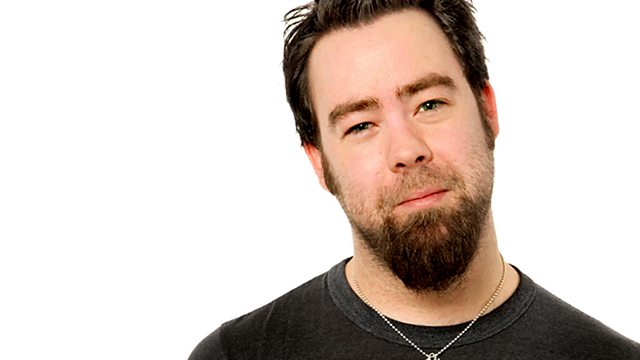 Kvelertak In Session
Daniel's favourite Norwegian Six-Piece Kvelertak were in session at Maida Vale plus he caught up with the band about how the session.
He also caught up with M Shadows from Avenged Sevenfold about their current tour with Stone Sour.
Black Lungs were the subject of this week's Kevin Bacon and this week's Mauler was new from While She Sleeps.