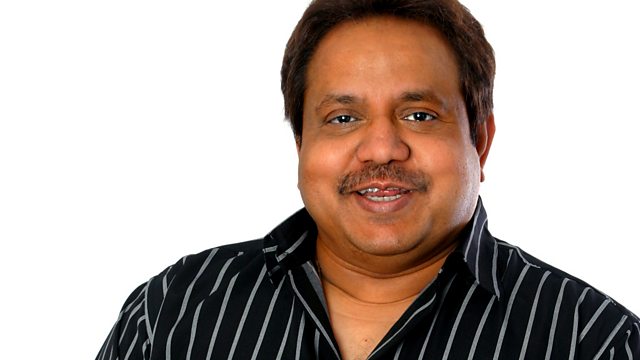 26/10/2010
Hear the latest news from Bangladesh, and the BBC's security correspondant Frank Gardner explains the UK acceleration in police training to prepare for any future "Mumbai-style" gun attacks.
Also, more on the UK's economy growth rate figures.
And as Tariq Aziz (who for many years the international face of Iraq under Saddam Hussein) is sentenced to death by the Iraqi Supreme Court, Asian Network's Mahbub Hussain brings us up to date with the latest on that story.
Last on