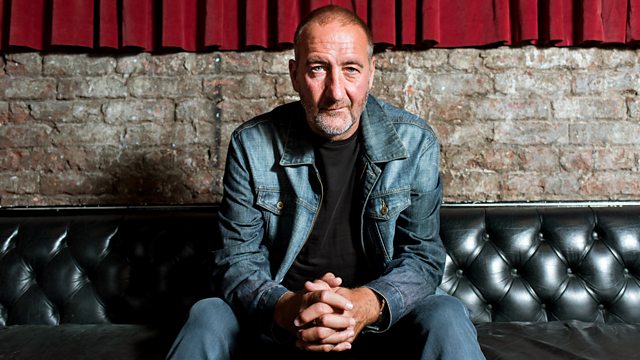 28/10/2010
A welcome return for the Wilcomen Collective's The Climbers in session tonight.
Their debut album The Good Ship was released earlier this yearThe Climbers are named after annual trips to the Lake District taken by chief songwriter Tim West and his musician/producer school friend Christian Hardy (The Leisure Society). Tim and Christian's friendship began on their first such excursion from their home town of Burton Upon Trent, a school field trip during which they found a shared fixation on OK Computer, Stevie Wonder, Bill Withers, mountains and death.
It was an alliance which quickly bore fruit, (when Christian released his first solo EP on Something In Construction back in 2005, several of the songs were co-written with Tim). Meanwhile Tim was to introduce Christian to Nick Hemming, ultimately leading to the formation of The Leisure Society.
The burgeoning 'Willkommen Collective' became an integral part of The Climbers story, as Tim invited a vast array of singers and musicians to collaborate, resulting in a kind of Willkommen 'supergroup' studio project which features members of The Leisure Society, Sons Of Noel & Adrian, Shoreline, Absentee, Sharon Lewis and many more.
Last on