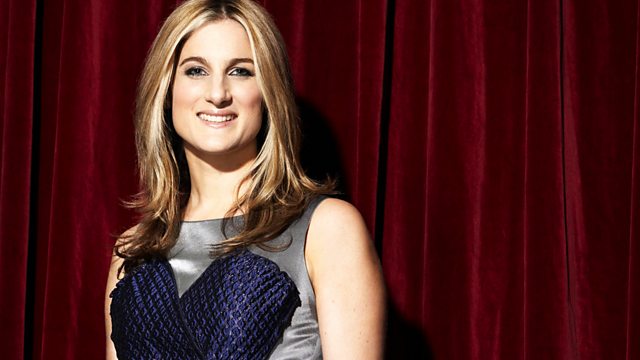 With Carlos film director Olivier Assayas
MGMT are in charge of picking the tunes for this week's Lunchtime Playlist.
Ben Goldwasser and Andrew VanWyngarden from MGMT joined the show to talk about their second album Congratulations, the follow up to their debut Oracular Spectacular which sold over a million copies worldwide. The band got together with Spacemen 3's Sonic Boom for Congratulations who produced the album alongside Dave Fridmann. The band handpick ten tracks from their own personal record collection that have influences their music for the Lunchtime playlist including Slapp Happy, The Seeds, R Stevie Moore6 and The Chills.
Last on