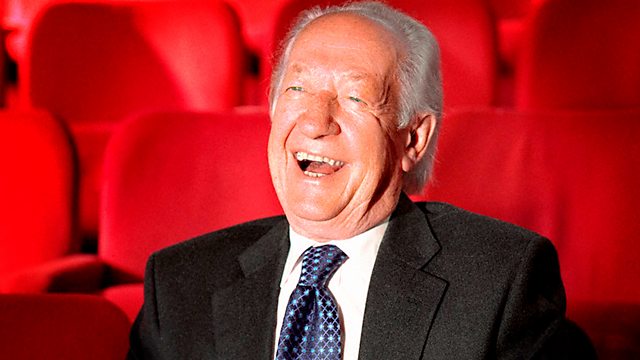 30/10/2010
Brian Matthew presents the programme for all fans of the music of the 1960s. Tracks this week include Buddy Holly, Deon Jackson, Peter, Paul & Mary, Douglas Banks, Gerry & The Pacemakers, Bernard Cribbens and Jefferson Airplane. There are two from the Four Pennies and the EP feature is from The Dave Clark Five.
With facts, figures and trivia as well as the classic hits, rarities, instrumentals and album tracks, the selection sweeps right across the most important decade for popular music from beginning to end. The Sixties Chronicles, digging into the archives for the events of this coming week during the 1960's, looks at The Queen Mary's last voyage (recently the new Queen Elizabeth was officially named ahead of its maiden voyage), there is news of The Misfits, what John Lennon said to the audience at the Royal Variety Show and who became world motor racing champ at the Mexican Grand Prix? And another question: which Diana Ross track includes the lyric 'Mama passed away while making homemade jam"? Listen in to find out!
Sounds Of The Sixties began in 1983 and Brian has been at helm since 1990, bringing to the programme his distinctive voice and unmatchable experience of sixties shows.
Last on