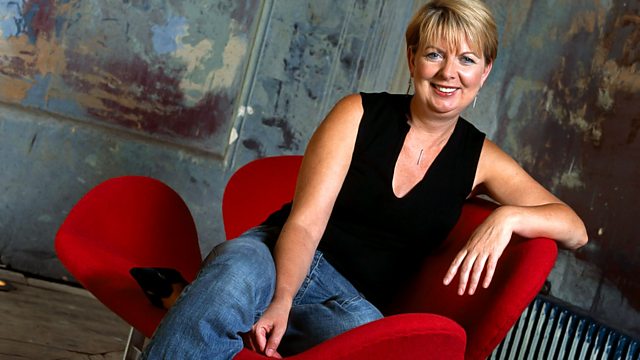 Khyam Allami and Matthew Barley
Fiona Talkington's musical selection includes close miked solo saxophone recordings from John Butcher and Chris Watson's sound recordings from late autumn on the coast of North-East England and Scotland. Also, a Late Junction session with oud player Khyam Allami and cellist Matthew Barley which brings them together in the studio for the first time to record original material.
Last on
Is the synth the ultimate feminist instrument?