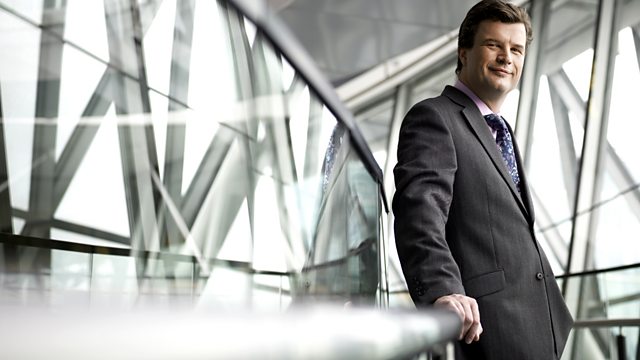 17/11/2010 Trio Broz, Noszferatu
With a selection of music and guests from the music world including string group Trio Broz who join Petroc Trelawny to talk about their forthcoming concert for Truro Three Arts, a programme which features Bach's Goldberg Variations. With live performance in the In Tune studio.
Plus noted contemporary music collective Noszferatu perform works by Howard Skempton and Frederic Rzewski. Artistic director Graham McKenzie talks to Petroc about the forthcoming Huddersfield Contemporary Music Festival featuring Noszferatu.
Main news headlines are at 5.00 and 6.00
E-mail: in.tune@bbc.co.uk.
Last on