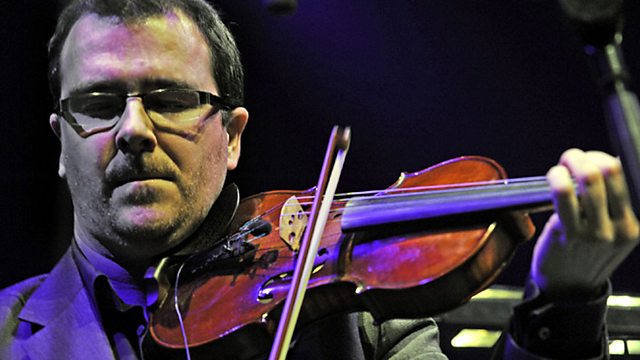 Scottish Fiddle Special
Lauren MacColl presents a Zone dedicated to the art of Scottish fiddle music, from modern masters to legends.
Among the names we'll be hearing from are modern masters like Duncan Chisholm, Paul Anderson and Jenna Reid. We'll celebrate some of the great musicians of the last forty years such as Aly Bain and Alasdair Fraser. And we'll also step back into the past and remember legends like Shetland's Tom Anderson and the great 18th century fiddler Neil Gow.
Last on