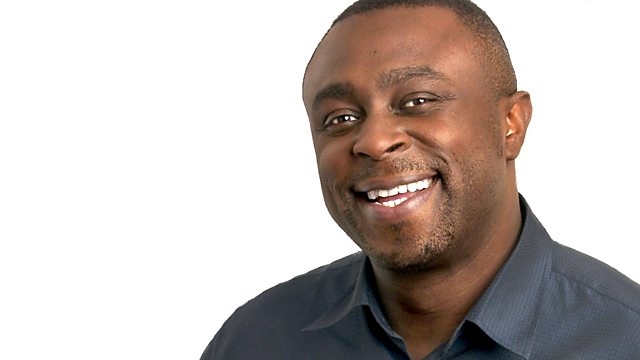 29/10/2010
Dotun Adebayo with world stories to take you through the night, including reports from Rhod Sharp as he starts an election road trip across the north-eastern United States.
November's US mid-terms will be seen as a verdict on President Obama's performance over the past two years. The Republicans are resurgent, but the Democrats say they can pull off a late comeback. And what will be the influence of the Tea Party movement?
Rhod's journey begins in Boston and Lynn, Massachusetts where a state-wide health insurance reform has meant that nearly everyone has adequate cover, at a cost. He visits a community health centre where no-one is turned away. Is this what "Obamacare" will be like? How does the system compare with what went before - and our own NHS?
Over the next few days, Rhod travels through New England, stopping off in Connecticut and finishing in Washington DC, from where he'll be hosting live coverage of the election results.
Email: upallnight@bbc.co.uk Text 85058 (charged at your standard message rate) Twitter: @tweetallnight.
Last on