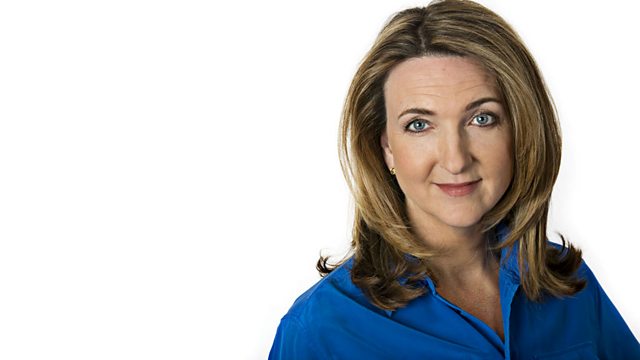 27/10/2010
Michael Owen talks to us about the way some football players choose to live their lives and his new injury setback, answering questions on Wayne Rooney and players' wages.
Also, have you moved away from your home town to get on in life? Almost a third of 16 to 24 year olds say they don't think there's a future in their local area.
Plus, three quarters of people who applied for long-term sick benefits in Burnley and Aberdeen were either found fit to work or withdrew their application before the test. Victoria asks if you've had a medical assessment for your benefits?
Last on