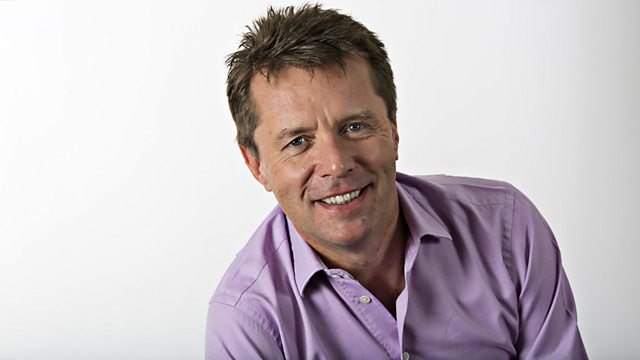 27/10/2010
The chairman of British Airways has told airport bosses it's time for some checks to be scrapped.
Martin Broughton says practices such as forcing passengers to take off their shoes and screening laptops separately are completely redundant.
The Department for Transport says there are no plans to change rules on checking laptops and shoes.
Nicky Campbell gets the views of listeners and airport security experts.
Last on