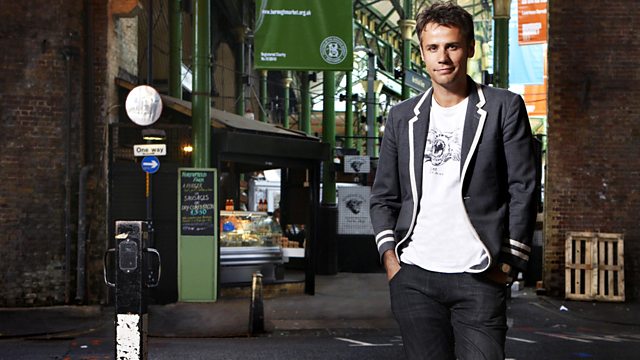 with Charlotte Church and Klaxons
Charlotte Church chats to Richard about her first new album in five years, Back to Scratch, her relationship with Gavin Henson and his incursions into reality TV, and how she reacts to reading untrue stories in the press. She then joins Klaxons for an impromptu live duet on their new single Twin Flames.
Plus, the pick of the week's TV highlights with with Boyd Hilton and Dan Maier, and what future for "i", the first new national daily newspaper in nearly 25 years?
Last on