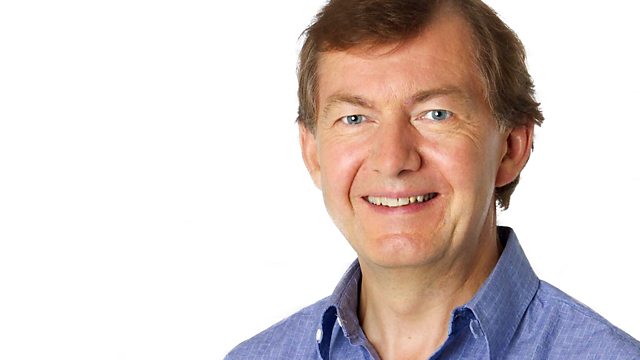 26/10/2010
Afghanistan's president, Hamid Karzai, has admitted that his chief of staff, Umar Daudzai, received money from Iran. He said it was a form of aid from a friendly country and completely transparent. David Rothkopf, an expert on international relations and former official in the Clinton administration, tells Rhod Sharp how the image of the bags full of cash might come across.
Greg Brady looks ahead to this year's NFL match to be staged at Wembley stadium.
Reggae singer, Gregory Isaacs, has died at the age of fifty nine, and was best known for the song 'Night Nurse', which was later covered by Simply Red. But he also released more than 500 albums and collaborated with some of the biggest names in reggae and dance hall music. Kennedy Mensah, journalist and music publisher who spends his time between the UK, Jamaica and Ghana, speaks to Rhod about Isaacs's unique style.
On Monday, thousands of people took to the streets of New Zealand to protest against possible plans to move the filming of the new 'Hobbit' film out of the country. In September, acting unions threatened to go on strike in a row over pay. They've since withdrawn the threat but Warner Brothers says the union's actions had caused "substantial damage". Many of the protesters dressed in hobbit costumes. Rhod speaks to John Barnett, a leading television and film director in New Zealand.
Last on