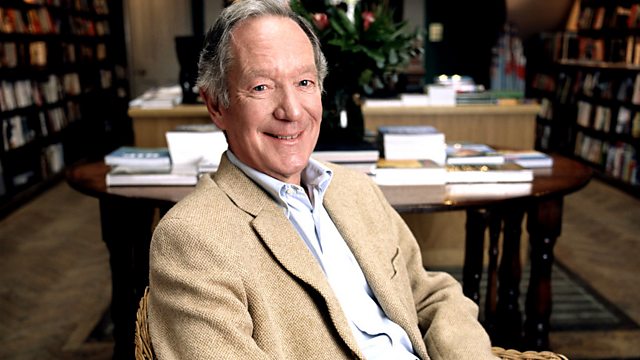 27/10/2010
The thousands of secret documents published by Wikileaks detail an horrific catalogue of torture, friendly fire deaths and casual killings and have given us an insight into the brutal chaos after the fall of Saddam Hussein and how ill prepared the allies were to deal with it. But at what cost? The American and British governments say the leaks are grossly irresponsible and risk endangering the lives of soldiers. Some argue the revelations will even encourage more terrorist attacks against the West.
So how do we balance the right to know the truth against the damage that might be caused by publishing it? Are the leakers champions of freedom, liberty and democracy against Big Brother states, or just conspiracy theorists who've set themselves up as unaccountable arbiters of truth? Is transparency the disinfectant that will keep us all clean and pure or are the endless demands for transparency and freedom of information a substitute for searching out the truth? Will an endless cascade of disclosure with no context undermine our trust in civic society and if so, what will replace it?
Combative, provocative and engaging live debate chaired by Michael Buerk with Michael Portillo, Matthew Taylor, Claire Fox and Clifford Longley.
Last on