Julianne Moore and Annette Benning as a lesbian couple whose children track down their sperm donor father. Jenny McCartney reviews.

Bill Tarmey, better known to millions as Jack Duckworth, discusses over 30 years in Coronation Street.

Singer Lloyd Cole talks about his latest album, Broken Record, and discusses mood-swings, songwriting and hotel rooms.
Front Row's Cultural Exchange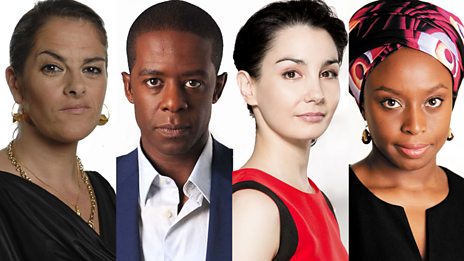 Seventy-five leading creative minds choose a favourite cultural work.