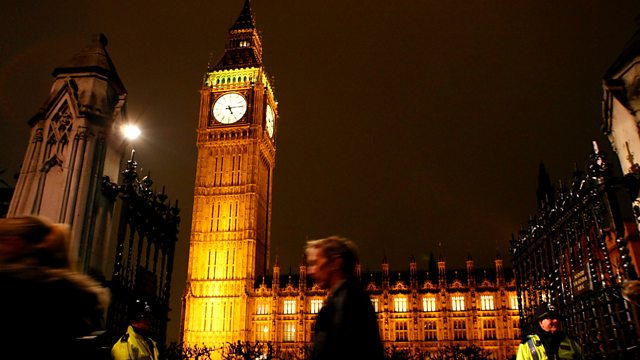 26/10/2010
Susan Hulme with all the news from Westminster.
The Deputy Prime Minister, Nick Clegg takes questions from Mps.
He gives his views on the voting age, the number of Mps in the Commons and the recent spending review.
The Commons also hears statements from ministers on the forthcoming firefighters strike in London and on transport infrastructure.
Last on