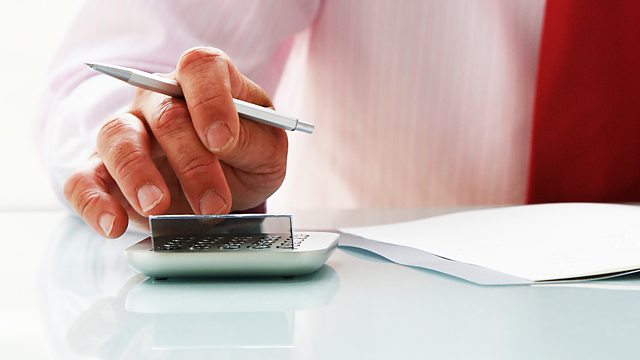 A Taxing Dilemma
Listen in pop-out player
While the government axes public spending to try to cut the deficit, Michael Robinson investigates loopholes which let big businesses slash their UK tax bills.
This month George Osborne said he plans to make Britain the most attractive corporate tax regime in the G20. But some companies have already moved abroad for tax reasons. And for others able to operate on a global scale, there are many ways for them to reduce their tax liability. So how does the Government square the tax circle?
Producer: Gail Champion.
Last on