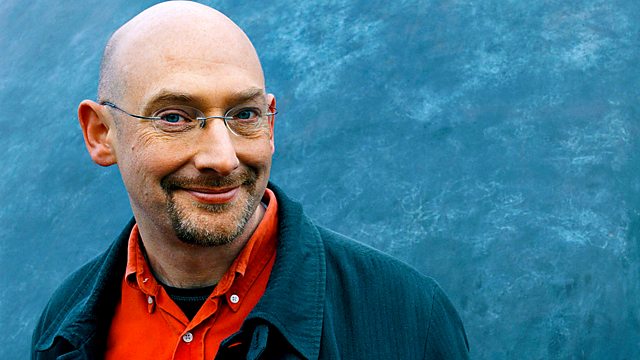 28/10/2010
Listen in pop-out player
Indonesian disasters: Quentin hears from the experts about the causes of this week's Sumatran earthquake and tsunami, and the latest eruption of Mount Merapi on Java, and how science can help.
Also, after the last in the series A History of the World in a Hundred Objects celebrates the latest in electrical gadgetry, Quentin sees the humble glass electrical valve that kick started the whole electronic revolution. The first electronics.
And pollution from space travel. As the world's richest line up for the first private flights into space, experts warn that rocket exhausts could exacerbate the problem of global warming.
Last on