Breakfast at Tiffanys

Breakfast at Tiffany's was the film that made Audrey Hepburn a global star, with her Givenchy style creating some of the most iconic images of 20th century American cinema. Based on Truman Capote's novella of the same name, the film played down references to the heroine Holly Golightly's profession as a high-class escort, presenting her instead as a lost and lopsided romantic living an independent life in New York city. Half a decade after it was created, Sarah Gristwood, author of 'Breakfast at Tiffany's, The Official 50th Anniversary Companion', talks to Jane about why this film still resonates today.

Midlife Relaunch abroad

Following the Midlife Relaunch programme, the pros and cons of relaunching abroad. One woman talks about her escape to the sun which ended in divorce and financial hardship. Jane also speaks to several other Woman's Hour listeners who moved abroad. They are joined by Sue Hitchen from Living Abroad Magazine.

British Embassy in Paris

Putting children on a diet

If you are worried about your child's weight, is it okay to put them on a diet? Or do you run the risk of making them so worried about what they eat that they become prone to developing eating disorders? To discuss Jane is joined by the journalist Tanith Carey, whose latest book 'Where's my Little Girl Gone' came about when her 7 year old put herself on a diet, and Professor Julia Buckroyd, Director, Obesity and Eating Disorders Research Unit at University of Hertfordshire.

Is women's history hidden?

Lynne Featherstone, the equalities minister believes the certificate for the film 'Made in Dagenham' should be downgraded to 12A because "it's really important that young people see this film to understand the fight for rights which went on then and how some of these battles are still being fought." So, why should a film bear the responsibility of educating children about women's struggle for equality? Are schools doing enough to make sure Woman's History is more than just a couple of side notes about suffrage and war work? Jane speaks with Flora Wilson, who's Head of History at a north London comprehensive school and part of the Women's History Network, and Professor of History at Birkbeck College, University of London, Joanna Bourke.
Woman's Hour Power List 2014 – Game Changers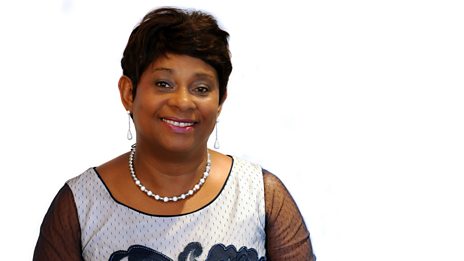 Doreen Lawrence is named number one game changer.
Woman's Hour Takeover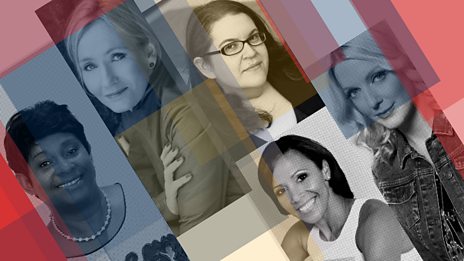 Five remarkable women take over Woman's Hour for one week.
Podcasts
Discover cooking techniques and tips to help you perfect your cooking know-how. Jenni Murray and…

Which ten women in the UK have done most to game-change the way power operates in the UK, whether in…

Woman's Hour brings you the big celebrity names and leading women in the news, with subjects ranging…