Christopher Plummer, now 80, looks back over his long career from playing Captain Von Trapp in The Sound of Music to an Oscar nomination for The Last Station in 2010.

Former professional cricketer Ed Smith reviews Out of the Ashes, which follows an Afghan cricket team as they attempt the dream of playing in the World Cup.

David Cooke, director of the British Board of Film Classification, on considering the use of strong language in film.
CHRISTOPHER PLUMMER

In Spite of Myself: A Memoir by Christopher Plummer is out now in hardback.

imdb: Christopher Plummer

OUT OF THE ASHES

Out of the Ashes opens at the ICA in London on Friday, then at selected cinemas across the country.

Official Website

INCONSISTENCY IN FILM CLASSIFICATIONS?

Made in Dagenham is in cinemas now.

The King's Speech will open on Friday.

BBFC
Front Row's Cultural Exchange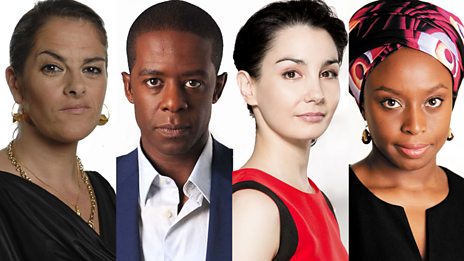 Seventy-five leading creative minds choose a favourite cultural work.