FURTHER READING

'The Natural History of Unicorns' by Chris Lavers (Granta, 2009)

'Wonders and the Order of Nature' by Lorraine Daston and Katharine Park (Zone, 1998)

'The Lore of the Unicorn' by O Shepard (London, Unwin and Allen, 1930)

'The Unicorn' by Lise Gotfredsen (New York: Abbeville Press, 1999)
Featured in...
A selection of programmes relating to creatures that may or may not exist

Popular culture, poetry, music and visual arts and the roles they play in our society.

Browse the Medieval era within the In Our Time archive.
In Our Time Downloads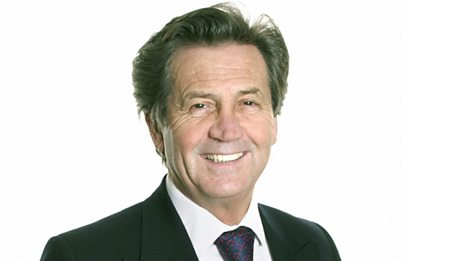 Every episode of In Our Time - available to download to listen to when & where you want.