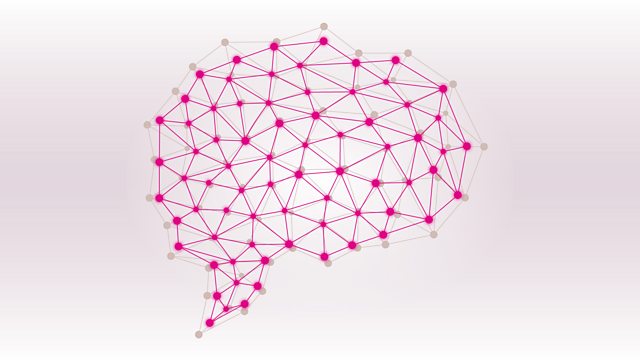 25/10/2010
Russell Davies welcomes the first competitors in the latest series of the long-running general knowledge quiz, to find who will be crowned the 58th Brain of Britain.
As ever, 48 of the brightest quiz contestants from around the UK will be joining Russell for the knockout competition. Each of the twelve heats sends a winner forward to the semi-finals, where they will be joined by the four highest-scoring runners-up of the series.
This year's contestants include civil servants, teachers and IT professionals alongside a novelist, a gardener and a postman. Most are completely new to the contest, while one or two are having another go after being pipped at the post in previous years. Only one of them can be named the 58th Brain of Britain, at the end of the Final which will be broadcast in the new year.
Last on