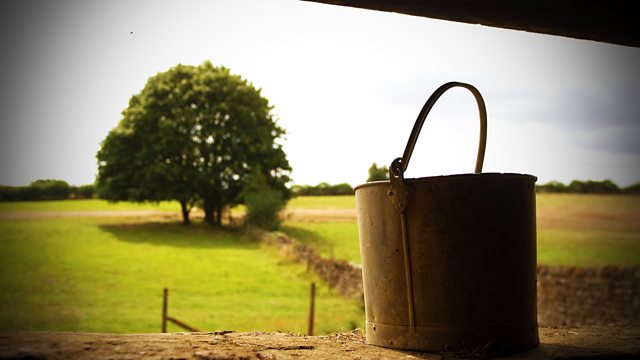 29/10/2010
To Nigel and Lynda's disappointment, the PCC has decided against the falcon platform. Focusing on the panto auditions, Lynda's concerned at the lack of females appearing. Nigel's delighted to be awarded the dame role, although Elizabeth's horrified. Eddie's also dismayed to get "Kitchen Boy".
Meanwhile, Harry catches Jazzer smoking in the flat, but Jazzer brushes criticism aside as he heads for another night on the tiles.
As Nigel and Harry audition together, Lynda's impressed with their interplay. Their double act quality relegates Eddie to the part of "Rat Henchman No 2". He tries to persuade Nigel to swap roles, but Lynda has made her decision. Rehearsals begin on Sunday at 3pm.
As Kenton models his detailed Van Helsing costume, Elizabeth's pleased he's making the effort with Jamie. Nigel will be sporting dinner jacket, cloak and fangs as Dracula. They unsuccessfully try to persuade Elizabeth to dress up and come to the Halloween party on Sunday too.
Eddie catches up with Lynda on her way home and pleads with her to recast him. However, Lynda has more to worry about than pleasing Eddie. She still needs to cast the lead, Dick Whittington himself.
Last on