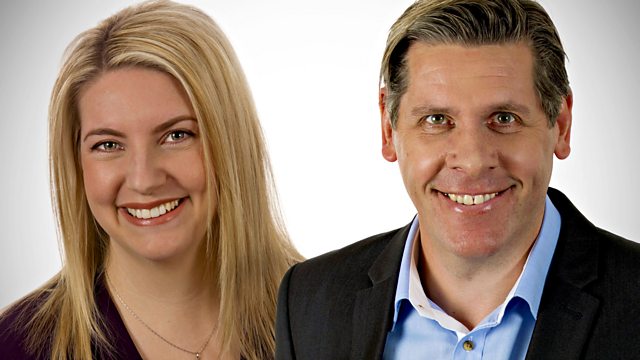 25/10/2010
The latest news, sport and travel updates with Peter Allen and Aasmah Mir.
Five animal activists have been jailed for their part in a campaign of intimidation against the animal testing laboratory Huntingdon Life Science. We speak to Alastair Nisbett, a senior prosecutor for the Crown Prosecution Service in Wessex.
A grandmother who met a 26 year-old Gambian man on holiday and later married him says she won't divorce him because she claims he only did it for the money, and he'll go on to do the same to someone else if they separate. Mary Sanneh tells Peter she feels she was fooled.
And people foraging for mushrooms in Epping Forest are facing prosecution, as woodland managers say people trying to be green could be doing more harm than good. Our reporter Lesley Ashmall goes down to have a look.
Text: 85058 (charged at your standard message rate). Email drive@bbc.co.uk.
Last on