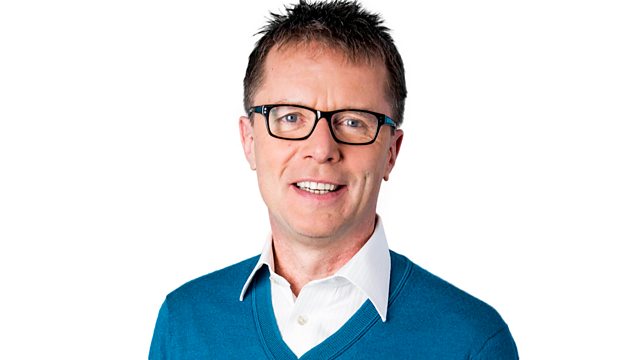 25/10/2010
Are we too precious about our privacy?
Google are going to be investigated after admitting mistakenly copying e-mails and passwords from people's wireless networks. At the same time the website Wikileaks is being criticised for releasing 400,000 secret US military documents about the war in Iraq.
Guests include Alex Hanff from Privacy International, who says privacy is a fundamental concept of human rights, and Gareth Mitchell, presenter of Digital Planet on the BBC World Service, who says we get many benefits from giving up personal information
Nicky Campbell takes your calls.
Last on