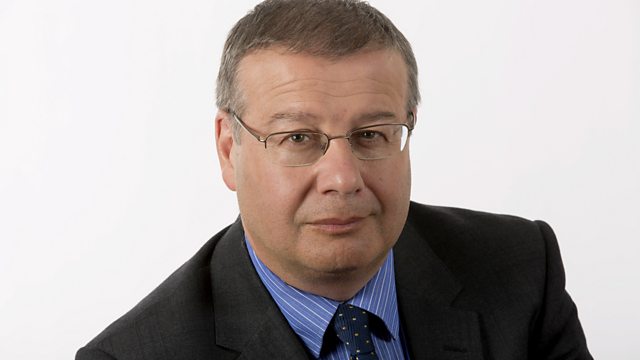 24/10/2010
Adrian Goldberg speaks to a gay woman forced into marriage to protect her family's 'honour' - an increasingly familiar trend recognised by the government's Forced Marriage Unit, affecting gay men and women living in the UK.
20 year old Reviva - not her real name - knew she was attracted to women at an early age, and had girlfriends whilst still a teenager. However, in her mid-teens, her parents began to introduce her to potential husbands, who they hoped she would wed through an arranged marriage.
Reviva rebutted all proposals, and told her family she was attracted to girls. However, her family refused to accept her sexuality and became increasingly abusive. She was taken to her family's home country in the Middle East, where her father arranged an Islamic wedding without her knowing. Unwilling to accept the marriage, family elders conducted exorcisms, and encouraged Reviva to kill herself.
Reviva says she was saved by the intervention of an understanding uncle, and when she returned to her studies in the UK, she escaped her family home with the help of the police. Reviva shares her shocking story with 5 live Investigates.
Also: an update on 5 live's investigation into car cloning - an illegal trade which saw vehicles worth £13m stolen as a result of the loss of thousands of blank DVLA log books. We reveal how the DVLA's solution to the problem could still leave customers vulnerable to criminals selling stolen cars.
Adrian also speaks to BBC Inside Out reporter, Chris Jackson, about his investigation into a humanitarian charity - former employees say they were exploited, as they worked 60 hours a week for less than a quarter of the minimum wage.
And following revelations by 5 live Investigates about the car hire company Suncar, Adrian Goldberg tracks down the company's director and asks him to explain why thousands of customers have been left hundreds of pounds out of pocket.
Last on