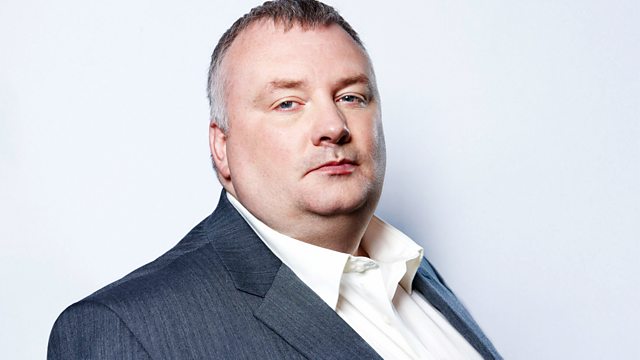 23/10/2010
Stephen discusses whether the wikileaks website was right to publish documents about the Iraq war. The Ministry of Defence and the Pentagon say it could put our forces at risk. Wikileaks say the documents expose a military cover-up of state-sanctioned torture in Iraq.
Stephen also hears from the mother of a schizophrenic man from Surrey. She's concerned that her son isn't getting the care he needs, and could even become a danger to others.
In the second hour, on the weekend we find out Wayne Rooney is now earning around £200,000 a week Stephen asks if it's a disgrace - or are they worth the money they're paid? Maybe it's simply what the market demands.
Also in hour two, Stephen interviews Rachel Elnaugh, the former Dragon and business owner, whose multi-million pound Red Letter Days company went bust. She talks about losing everything, and then getting back on her feet.
And at the end of the programme he speaks to the nephew of assassinated gay rights campaigner Harvey Milk about a vigil highlighting hate crime in London.
Last on