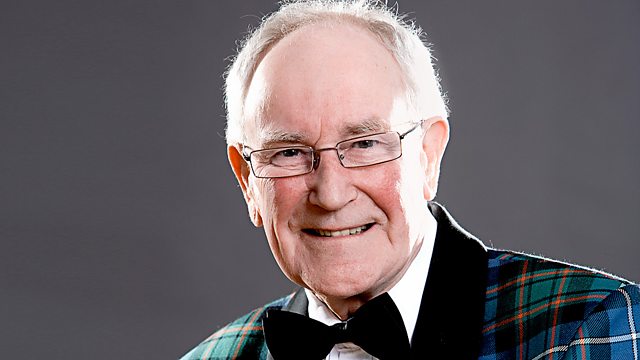 23/10/2010
Join Robbie Shepherd for a packed programme featuring the very best of Scottish Traditional music and song. It's The Glenelvan Scottish Dance Band that make a welcome return to the show. And Robbie's special guest is fiddler Gabe McVarish, originally from California but now living in his ancestral home of the highlands of Scotland.
email: takethefloor@bbc.co.uk
write to: Take The Floor, Beechgrove Terrace, Aberdeen, AB15 5ZT.
Last on