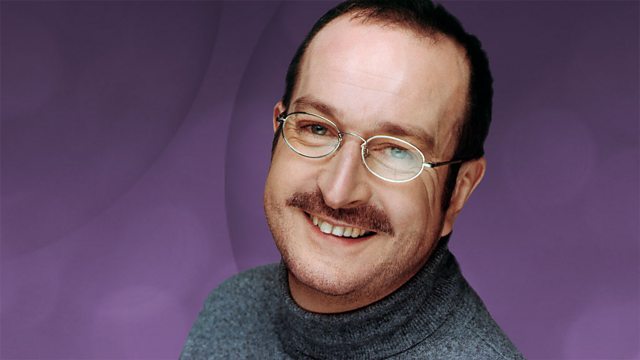 Stephen K Amos, Ross Kemp and Dannii Minogue
It's another Tuesday instalment of the Big Show. Today, Steve is joined by stalwart co-hosts Tim Smith and Janey Lee Grace who chat to comedian Stephen K Amos who reveals why the secret to his routine is all to do with his audience's preconceptions. They're also joined by X Factor judge Dannii Minogue, who chats about motherhood and her well publicised falling out with former judge Sharon Osbourne. Last through the doors of the Big Show studio is Ross Kemp, who talks about his move from actor to documentarian.
In the fascinating Factoids - learn which chilli to avoid in your con carne - as it's the hottest in the world; the ultimate cure for hiccoughs and which insect never sleeps.
The team discuss ways parents embarrass their kids in this afternoon's Talkies, and Steve reveals why the newly reformed Take That will be joining the Big Show for a very special show next month.
Ian Lawton from Wakefield in West Yorkshire chooses today's Oldies and gives us an eclectic bunch of tunes from Enya to Elton John, and Murray Head to Eva Cassidy.
Last on