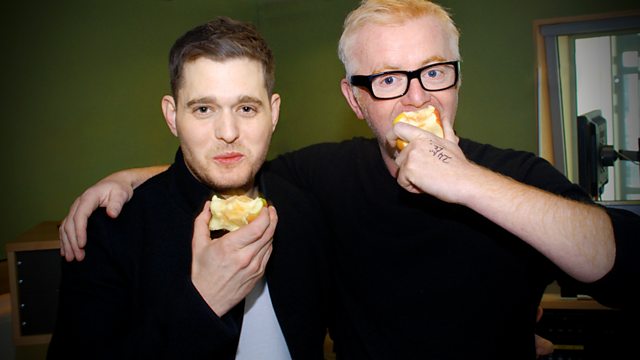 Monday - Michael Buble is in the building!!!
Grammy award winner, Michael Buble joined Chris live in the studio . Michael has sold more than 25 million albums world-wide and has delighted audiences across the globe with hits such as "Hold On", "Home", "Cry Me A River", and his latest single "Hollywood".
Michael found worldwide commercial success with his 2005 album "It's Time" which was he followed two years later with "Call Me Irresponsible" and in 2009 the album "Crazy Love".
Father Brian D'Arcy, Catholic Passionist Priest gave us reason to Pause For Thought.
Last on