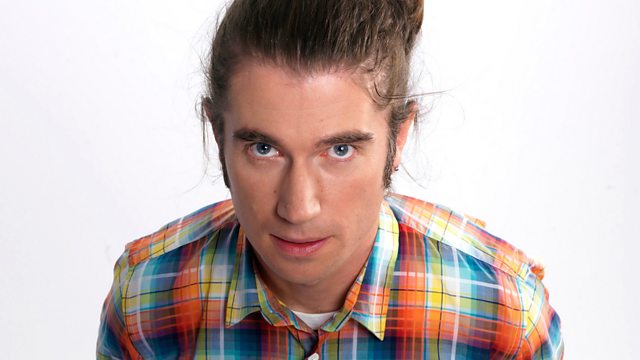 Niki And The Dove in Session
Radio 1's leftfield show - from techno and bleeps to ambient and acoustic...a two hour eclectic mix of music from the UK and beyond. Niki And The Dove join Rob in session, and this week it's Halloween in 'What's on Rob's Rod'.
Plus there's our weekly 6 O Clock Snooze, and Saturday Skank.