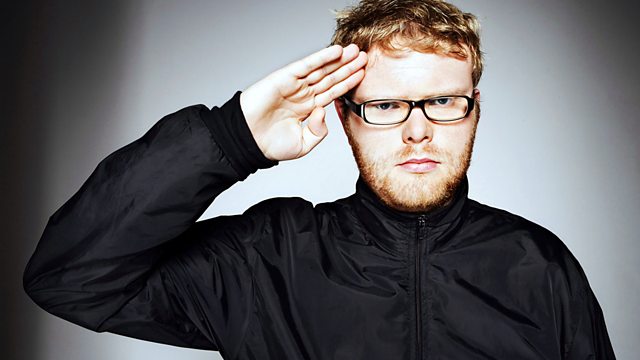 Black Keys in Session, with Huw Stephens
Huw Stephens sits in for Zane with two hours of the best new and cutting edge music, featuring The Black Keys in session.
Tonight's hottest record in the world was from Frank Turner. We had another track from our album of the week courtesy of Cee-Lo-Green's 'The Lady Killer'.