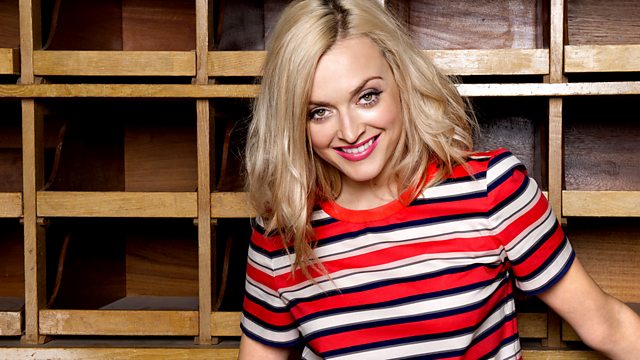 Friday: The Saturdays Live Lounge
The Saturdays came into BBC Radio 1's Live Lounge to perform their single 'Higher' and a cover of Bruno Mars 'Just The Way You Are'.
The girls told Fearne how they'd recently been on a ghost hunt and had been touched and prodded in a darkened room by a poltergeist. While the rest of the girls were scared, Una said she quite enjoyed it and bonded with the ghost.
Frankie revealed she was the least clever of The Saturdays after spotting a topless Barack Obama in a magazine and asking "ooh who does he play for".
The Overall Most Popular Tracks
Most added tracks from this show