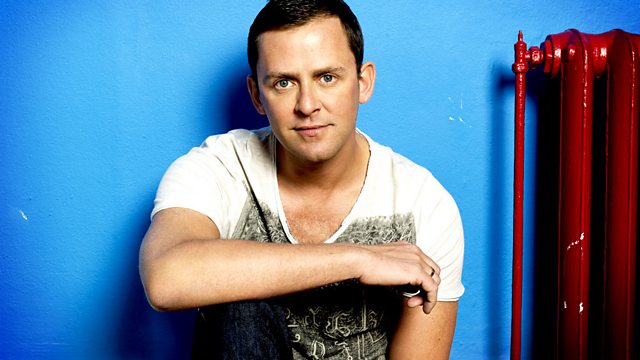 Monday -The Diary of a Radio 1 DJ
Scott tells us what he got up to on holiday with his Mum. We compare Scott's life to that of ex Radio 1 DJ Bruno Brookes and we go out on Stupid Street to find out their life mottos.
And... As we know, Jeff Stelling tops Beccy's 'over 50 but I would' list. We all know, and now he knows too. And he's been talking about it on the telly.