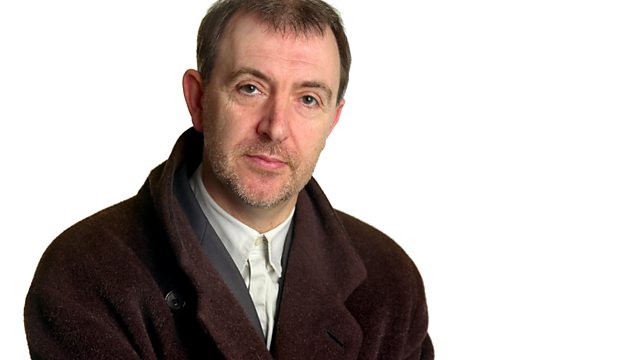 Fintan O'Toole, Alasdair Gray, Horror Films, Saatchi Gallery
Philip Dodd is joined by the political commentator Fintan O'Toole, who argues that Ireland is facing a crisis that can only be solved by the creation of a new republic. His book Enough is Enough is published by Faber.
The Glaswegian author and artist Alasdair Gray achieved fame with his first novel Lanark, published in his late forties. His work mixes elements of fantasy, realism, socialism, with a fascination with typography. He discusses his love of Kafka, Munch, and Michelangelo, and his autobiography, A Life in Pictures (Canongate Press).
50 years since the release of Peeping Tom, Michael Powell's film about a serial killer who murders women with a portable movie camera, Philip and guests discuss today's horror films and consider whether horror has now entered the mainstream.
Art critic William Feaver reviews the second installment of the Saatchi Gallery's survey of emerging British contemporary art. Newspeak: British Art Now Part II is at the Saatchi Gallery in London from 27 October to 16 January.
Producer: Tim Prosser.
Last on