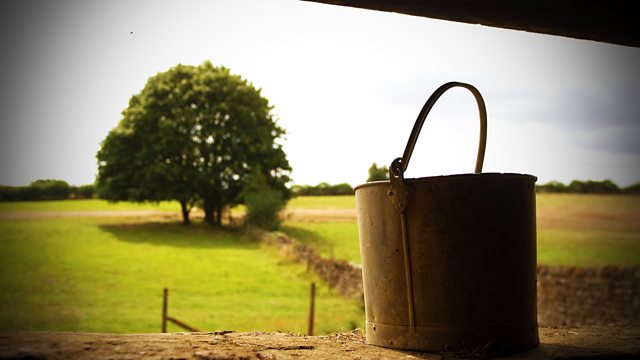 21/10/2010
Pat and Helen congratulate Emma on her pregnancy. Helen suggests they can go to ante-natal together and offers her plenty of dietary advice, which experienced mum Emma's not convinced about.
Kathy's at a loose end, so eagerly accepts Pat's invitation to supper. Helen joins them but only wants a tiny portion. She's done all the research, and she doesn't need to be eating for two. Pat shares her concerns with Kathy, who feels sure the midwife will be keeping an eye on Helen.
Jamie's enjoying himself at Jaxx. Kenton tries to encourage him to go to nets now that the cricket season's over. Doing normal, healthy stuff will encourage Kathy to trust him again. Jamie seems to take this in, and all is going well until Holly turns up and makes a play for Kenton. Kenton tries to brush her aside but it's too late. Jamie's seen and heard enough and heads outside to the taxi rank. He knows she's not just a customer, and doesn't believe Kenton's explanation that they only went out once. Jamie won't even take any money for the taxi, he just jumps in and leaves. Kenton angrily thanks Holly under his breath.
Last on