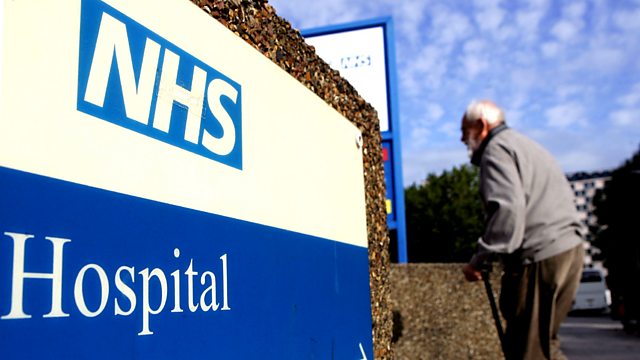 Foundation Hospitals: An Acute Crisis?
Listen in pop-out player
The drive to make acute hospitals more prudent and independent through foundation trust status was meant to usher in a new era of prudent spending for the whole of the NHS.
But now the process is faltering, as a series of foundation trusts hit grave financial, managerial or care quality problems.
And though the NHS was meant to be ring-fenced from the deep cuts now hitting the rest of the public sector, a number foundation hospital trusts are facing bed closures and serious job losses.
In some cases emergency measures have been adopted to turn failing trusts around by bringing in highly paid crisis managers. But these have alienated staff and unions and seemingly pushed some hospitals further into the red.
So where does this leave the Government's plans for all hospitals to be run by foundation trusts? Julian O'Halloran reports.
Producer: Ian Muir-Cochrane.
Last on